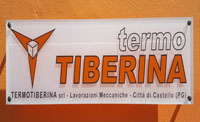 Termotiberina was established in 1965 as a precision machining and welding company.
The company has the most modern equipment including last generation machining centers and evolved turning centers.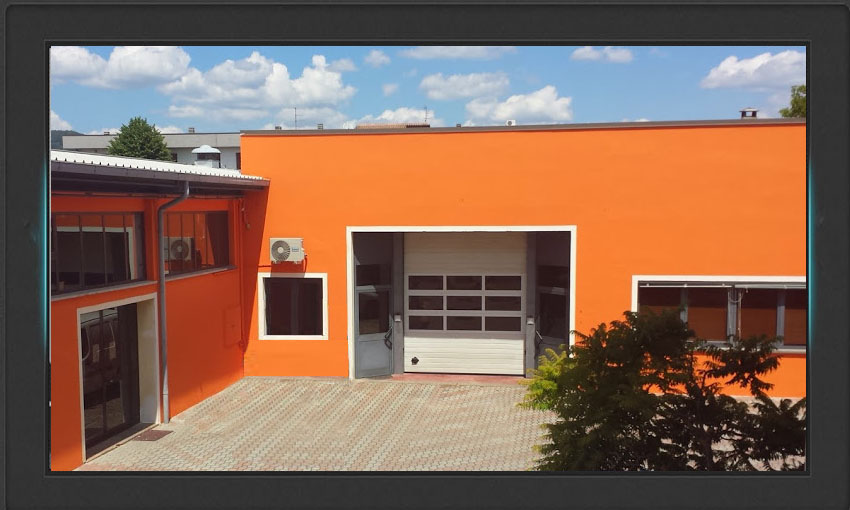 Termotiberina employs a highly trained technical staff, always able to offer its customers solutions tailored to specific needs.
The company produces small and medium components series as well as unique components parts.
We work mainly with companies operating in diversified sectors such as production of printing machines, woodworking, packaging, paper and automotive, medical and military components.
Our purpose is to provide guaranteed efficiency and quality, investing in new machine tools able to expand the range of products and services.
We are committed to building long term personal relationships with our clients through the application of a constantly optimised and reliable service from ordering right up to products delivery.